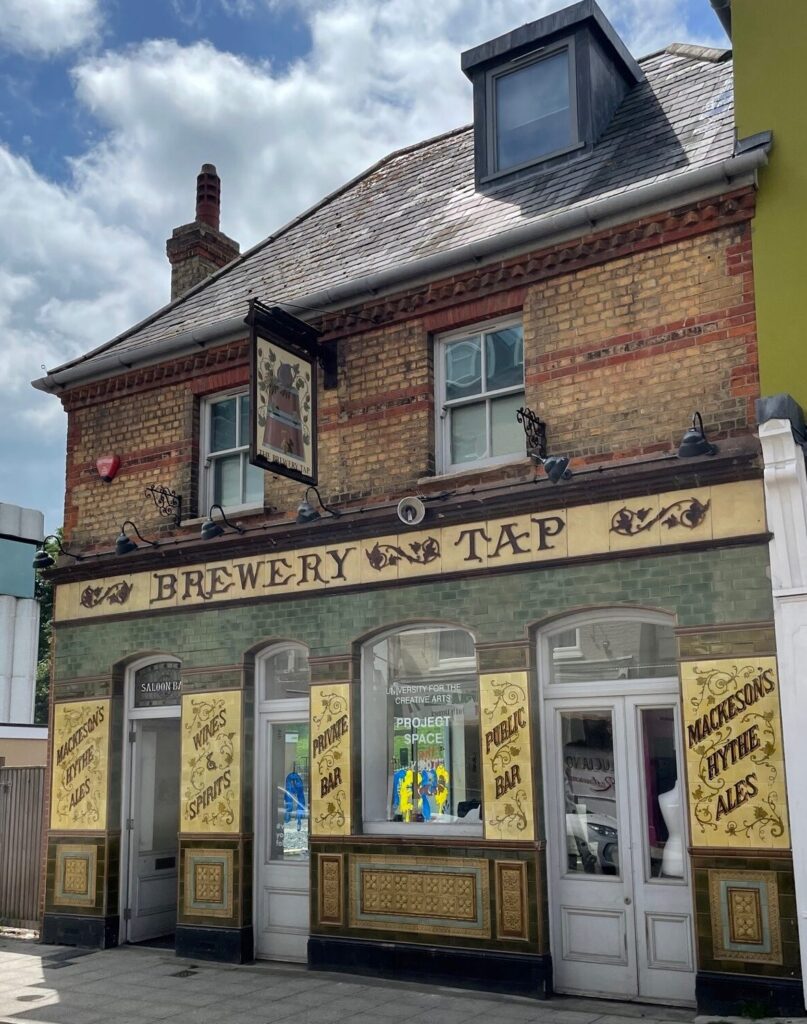 'In the Summertime'
The summer exhibition will be held at the Brewery Tap gallery in Tontine Street, Folkestone from 20-26 September 2022.
We are inviting members to submit art works aligned with our theme 'In the Summertime'. This exhibition is designed to showcase artists' smaller works. We are encouraging new work so think 'small', think 'summery', think 'extraordinary'!
We are a totally inclusive society. Any member, working in any medium can submit work. Emerging artists working in unusual and provocative mediums are positively encouraged to take part.
Practicalities
We are restricting 2D artists to three pieces of work, which are ideally a maximum A4 in size within an A3 frame or mount. All 2D art work should be fitted with d-ring and cord hanging system.
We are restricting 3D artists to 1m square space. We have some plinths and tables but additional stands may be needed.
All work needs two labels with the following information: name of artist, name of art work, medium, and price.
Submission date is 20 September.
Artists entry fee is £15 in total.